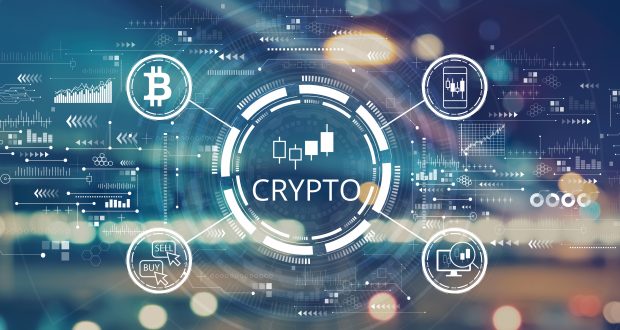 CUNA told a U.S. Senate panel investigating the collapse of FTX on Thursday that it wants rigorous government oversight of cryptocurrencies, saying they pose a systemic risk to the nation's economy.
CUNA President Jim Nussle's four-page letter to the Senate Agriculture Committee also said the fintechs handling cryptocurrencies are benefitting from the unfair advantage from lack of regulation.
Thursday's hearing was called "Why Congress Needs to Act: Lessons Learned from the FTX Collapse." FTX was one of the world's largest cryptocurrency companies in late October, valued at $32 billion. On Nov. 22, it filed for bankruptcy, owing about $8 billion to about to 1 million individuals and corporations.
Nussle said FTX "is only the straw that broke the camel's back."
"The last year has seen the collapse of Terra/Luna, Three Arrows Capital, Celsius Network, Voyager Digital, Genesis, BlockFi, and Gemini," Nussle wrote. "These cryptocurrency and blockchain-based financial platforms have demonstrated that an unregulated, unsupervised structure is not viable and poses serious risks to consumers and the United States economy."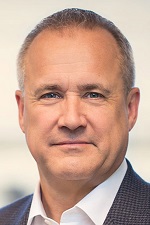 CUNA and NAFCU had long held that companies handling cryptocurrencies should have the same stringent regulations applied to banks and credit unions, and that credit unions should not be barred from engaging in the market.
The NCUA told credit unions in May they can use the technology behind cryptocurrency as long as they follow NCUA principals to ensure compliance with existing regulations and don't create undue risk.
Cryptocurrencies depend on distributed ledger technology. The most common is Blockchain, which supports Bitcoin and Ethereum.
Their values rose three- to four-fold from January to November 2021, then took a plunge that accelerated in April. As of Thursday, both were down about three-quarters from their November 2021 peaks.
"The cryptocurrency boom of 2021 drove consumers to the product in hopes of profiting from the gold rush," Nussle wrote.
"Crypto exchanges, like FTX, marketed themselves as easy-to-use platforms for crypto novices to buy, sell, and hold crypto assets. These companies were insufficiently regulated and as the market ebbed and flowed, they encountered liquidity crises and were unable to fulfill customer orders.
"As a result, these exchanges halted sales and withdrawals—leaving consumers unable to access their funds or coins and most likely left holding the bag," he wrote.
Nussle said CUNA supports President Biden's March executive order calling for a "whole-of-government" approach to cryptocurrency regulation. He said comprehensive national standards will "level the playing field," while protecting consumers and the nation's financial system.
CUNA also supports other goals of the standards, including reducing the risks that cryptocurrencies can be used by those engaged in illicit activities or those who would use them to threaten U.S. national security. Biden's standards also call for supporting technology advances to promote the responsible use of digital assets.
"Regulation of the crypto industry must be commensurate with the innovation and development occurring, or these systemic failures will persist and infect the larger economic ecosystem," Nussle wrote.