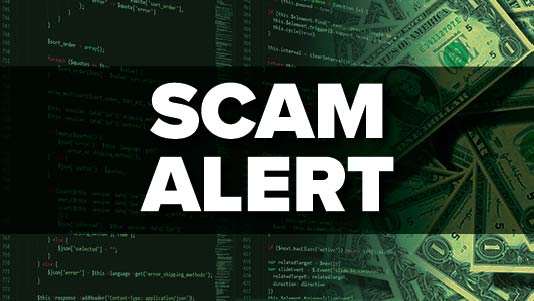 Police in Cranberry Township are warning of an online scam involving Bitcoin.
According to our news partners at WPXI, over the last few months five different people got a phishing email from scammers saying that something was wrong with their Apple, Amazon, or PayPal account.
The scammer then asked for the victims to send money via Bitcoin in order to restore their account; there was also one scammer that asked for gift cards.
In total, police say the victims lost $60,000.
Police say that businesses will never ask you for money in order to verify your account or identity.